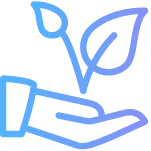 Share your idea in a video and with pictures.

Video iska duub oo fikradaada soo bandhig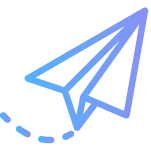 Share your idea on social media. Attract as many people as possible

La wadaag fikradaada warbaahinta bulshada (Social media). Soo jiidso dad badan.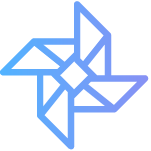 Communicate and negotiate with potential investors

La wadaag wadahadal maalgashato kula soo xiriira.
Transform your idea into creative results

Fikraddaada u beddel natiijooyin hal-abuur ah
Digital Solution
Boost your Success
Be a part of emerging tech, design, and much more
New to crowdfunding? Welcome! With Gargaar.com crowdfunding, there's no better place to discover ingenious products and projects just as they emerge from the minds of creative entrepreneurs around the world.
By contributing to campaigns — around here we call it "backing" — you're joining a group of insiders and early adopters that add momentum to great projects in various stages of development, from early concepts all the way to ready-to-ship products.
Dream it. Fund it.
Make it.
Ship it. We help at every step from concept to market.
Entrepreneur Services
From concept to market, Gargaar.com Entrepreneur Services is here to help.
More than a crowdfunding platform, Gargaar.com offers services and resources from key partners to empower entrepreneurs throughout the life of their project.
The goal of Gargaar.com is to help social activists, entrepreneurs, authors, developers, journalists, creative persons and organizations to change the society via fundraising and crowdfunding. 
Entrepreneurship is on the rise, and we believe all people should have the same opportunities to develop their entrepreneurial minds and potentials. That is why we connect potential startups in less advantaged communities and others to wider global network of mentors, investors and professionals with passion to give back to their community. 
Many people around the world are known to have an entrepreneurial mind. We want to bring all of this energy and creativity in one place to be able to benefit from each other and create a hub for people to learn, grow and prosper together.
This will give an opportunity especially to both current and newly graduated students a platform to realise their potentials and develop businesses and create jobs in their local communities.
Gargaar.com encourages economic inclusivity and strives to make entrepreneurship accessible to all people.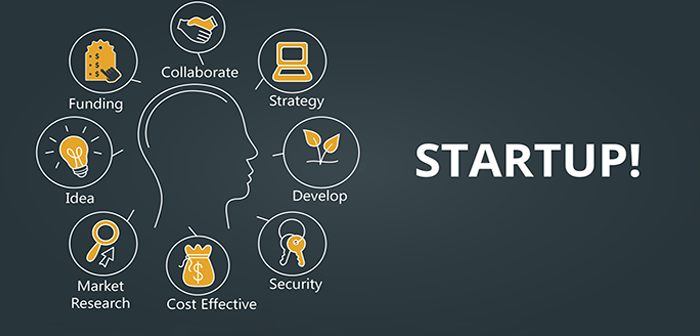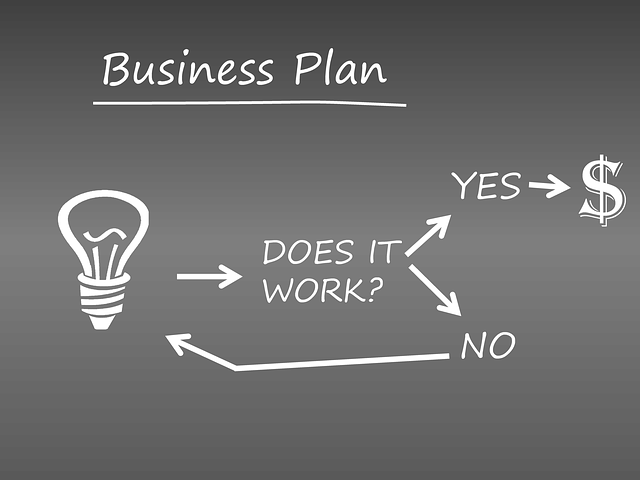 The team consists of professionals in various fields ranging from Medicine to Farming techniques. They are eager to assist your idea turn into reality.
Follow us on social media: